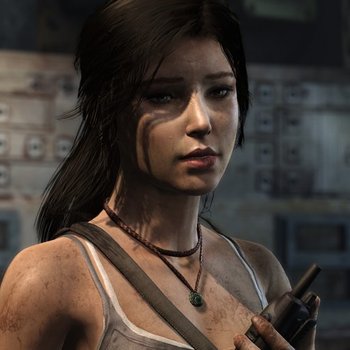 We are a group of 3D animators who make filthy, perverted and disgusting content that should never be viewed by anyone.
Unfortunately people viewed it anyway, and now we're the hottest 3D porn studio on the Internet
We parody popular videogame heroines and the occasional original character. We make OVA-length hentai movies, short animated loops and even flash games. 
ALL OF OUR CONTENT IS COMPLETELY FREE OF CHARGE FOR EVERYONE TO ENJOY 
You can check us out on www.studiofow.com
You can support us on www.patreon.com/fow
We're always looking for wonderful and talented voice actresses to join the team so please send your demo reels to fowstudios@gmail.com